We made it with 1199 backers and 32 699 € pledged!!!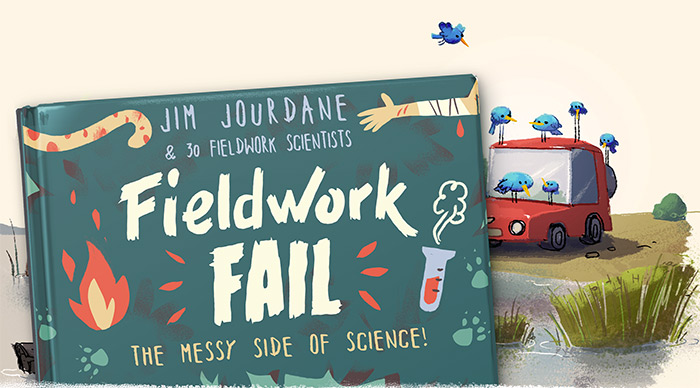 Thank a lot for all your support, energy, ideas and feedback, for helped me by spreading the word about this book, among many other things!
You made this project a great success, funded with no less than 375 %!!!
I had faith in this project but didn't expect such enthusiasm, such creativity for helping me – from voice talent to translation or editing, from personal encouragement to animation. I need to thank also all those who over-pledged or selected a premium reward, just to support this project !
Now I'll make my best to make a great book!
What's next?
Well, I need to make this book =)
Finishing the illustrations, writing the content with the scientists, improving some of the old illustrations, drawing, proof-reading, making the layout, paperwork, asking more quotes, getting the book printed, signing, packaging, and then, shipping the books to all your addresses!
All of that will take several months, the estimated delivery date being January 2017, I thank you a lot for your patience and will keep updating you on the progress of the book!
Thanks again =)
Jim