Fieldwork Fails are stories of failures shared by scientists working on the field!
I illustrated some of these stories and I'm now working on a illustrated book collecting them!
If you want to discover the project, the page of the Kickstarter is still there for presenting the book (even if you can't participate anymore)
But you can still pre-order the book here until it gets printed!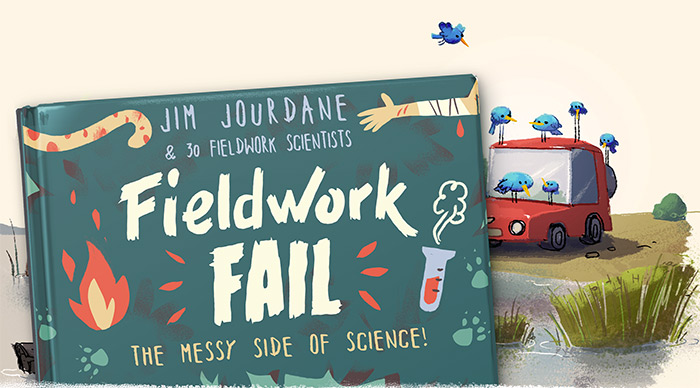 Thanks!