Happy New Year everyone!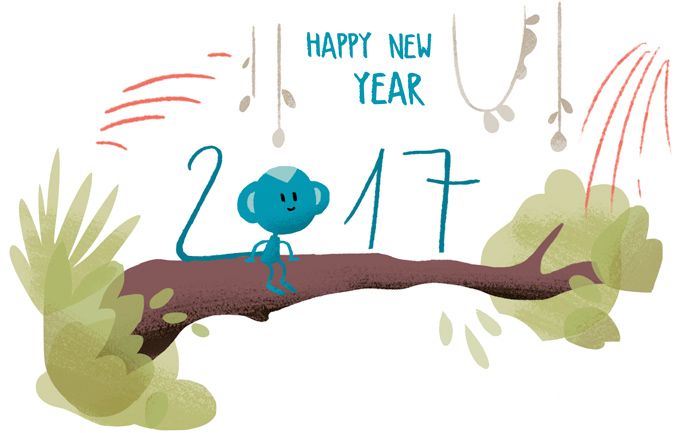 I wish you all a year 2017 full of fun discoveries, amazing observations and beautiful moments.
Page after page, the work on the book makes steady progress! I admit the illustration part is easier for me than all the other parts – that's something I already know!
Here are some small previews just to tease you.
Thanks for your support, and see you soon !
Jim.